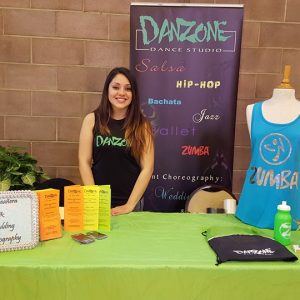 Front Desk Receptionist
Alex is an amazing helper and awesome addition to the Danzone family...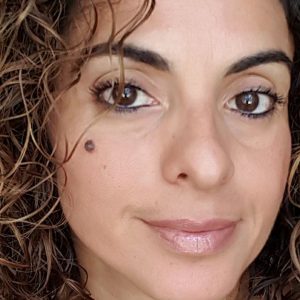 Studio Director/Choreographer | Salsa, Danzercise Instructor | Event Specialist (Wedding/Quinceañera)
Lenny started dancing when she was 5 years old in El Salvador. Her parents moved to the US when...
Ballet Dance Instructor
Her mother, a choreographer, started her in dance at the age of five. She made her stage debut in "The Nutcracker," and later danced with the Omaha Ballet...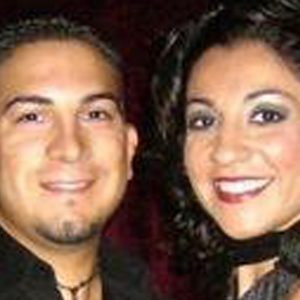 Bachata Dance Instructors
Steve has an extensive music and dance background. At the age of 9 he began his dance life with
the form of hip-hop..