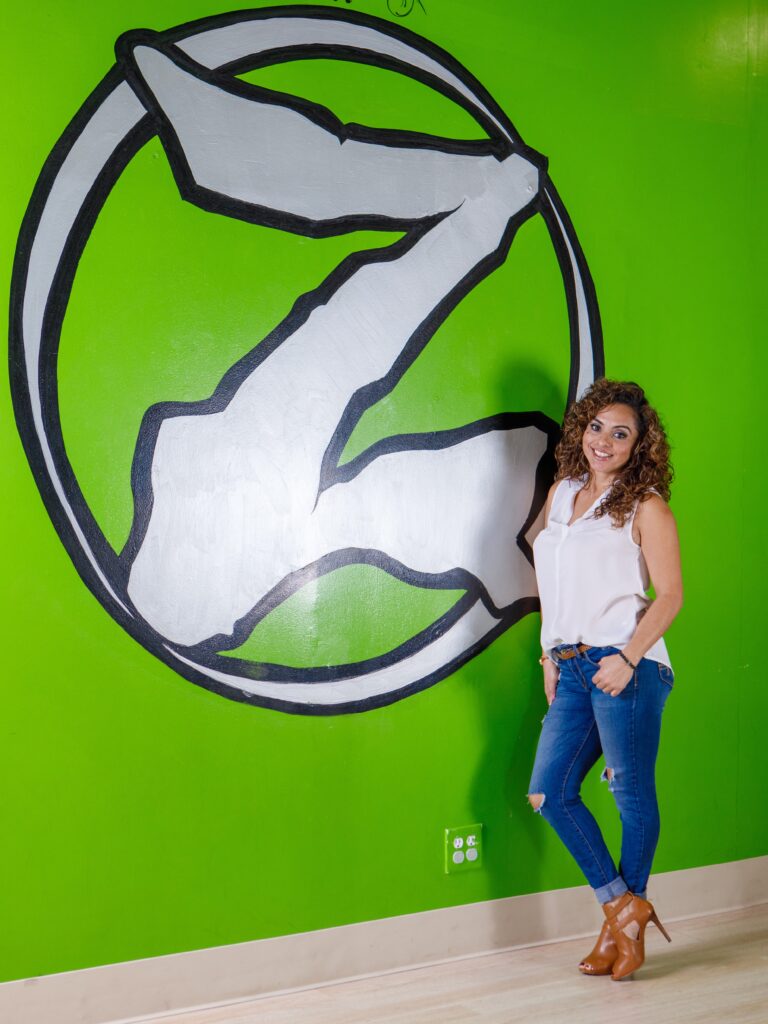 Perhaps you've always had an interest in dance, but you've been too nervous to dance in public. One of the best ways to get you on the dance floor, is to sign up for private lessons!  Here's what you can expect from lessons with Lenny…
Book your lesson TODAY! In-person and virtual classes available. Don't see a schedule that fits you, contact us and we'll see about accommodating something that works!
Adult Private Dance Lessons with Lenny
(1) 50 minute session
$60/ person
$90 / couple
Package pricing available (inquire at your first lesson)
Book your lesson today!
Click here to change this text